About Ryan Wyeth - Our Website Developer
Hi my name is Ryan (as you can tell from the title).
I've been working with Guy Doughty using Drupal since 2015. It all started with me watching him create various businesses from home. It was then that I realised that I could learn a new skill set and work for myself from home. (no more trains to work hoooorahhh!)
I'm a young and hungry individual that is eager to learn, in order to empower myself to be able to develop master pieces of work for others to enjoy.
My working life started in the kitchen, I left school and went to college to learn catering as a trade, stuck at that for 6 years and then went on to do sales.
The sales Journey started on the doors, I would knock from door to door selling cavity wall insulation. This gave me a hunger for sales as I really enjoyed it. Once I felt I had out grown this job, I then went on to work for Phones4U for brief period (due to it closing as a business). I was then recruited by Vodafone where I went on to achieve the award of best customer services in the region.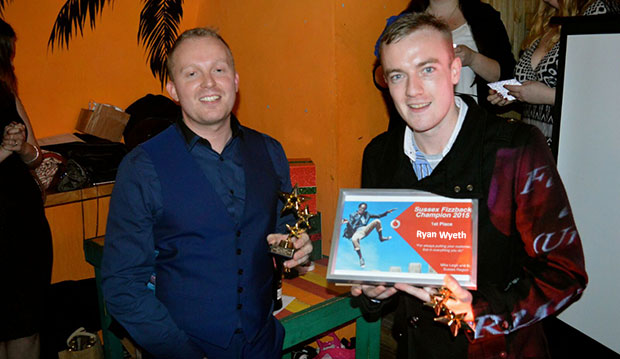 After chats with Guy Doughty it then hit me that I could combine my sales skills with web development and this could become something very powerful.
Sales of course is all about finding out exactly what somebody wants and then merely presenting the best options available to suit those wants.