Random posts about developing online businesses
Here are the different website topics that we have available. They've mostly been written by our Drupal web developer, Guy Doughty. They include both technical web development and general website topics.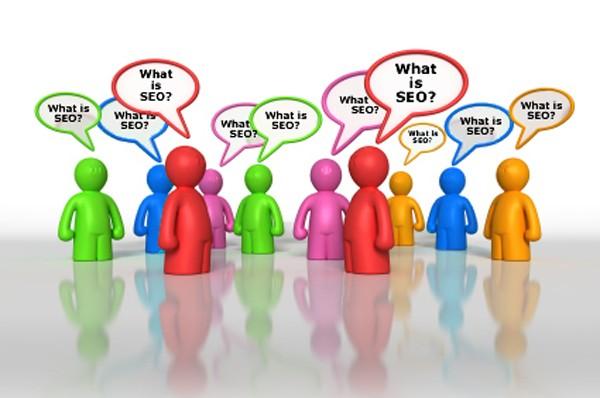 An overview of Search Engine Optimisation (SEO) The way We think of SEO is as a process. A process for increasing the exposure / rankings of a website within the "organic" search results. Organic or sometimes called natural search results are the free...
Pages