Random posts about developing online businesses
Here are the different website topics that we have available. They've mostly been written by our Drupal web developer, Guy Doughty. They include both technical web development and general website topics.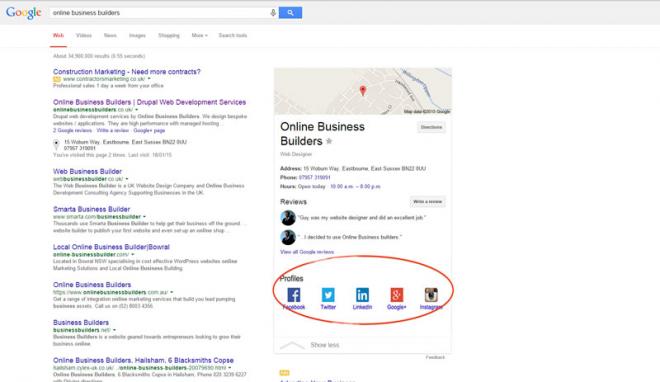 Structured data mark up is fairly new and is used by Google to better understand your website. There are various things, or better said objects, that you can add mark-up to. Such as: Reviews Breadcrumbs Local businesses Social network profiles Videos Music...
Pages