Random posts about developing online businesses
Here are the different website topics that we have available. They've mostly been written by our Drupal web developer, Guy Doughty. They include both technical web development and general website topics.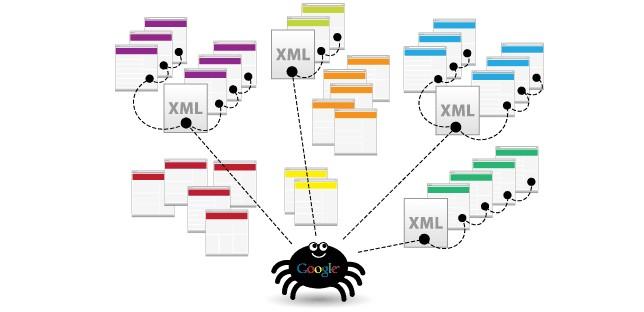 Note: If you're a client of mine this is already done. What is a sitemap.xml file? A sitemap.xml file is a list of pages on a website that the search engines can understand. It lists every page that you wish to be shown in the search engine. It's...
Pages